First drawing 
Inspiration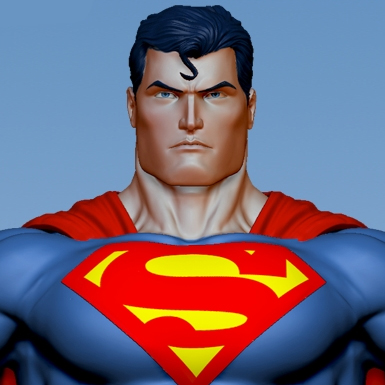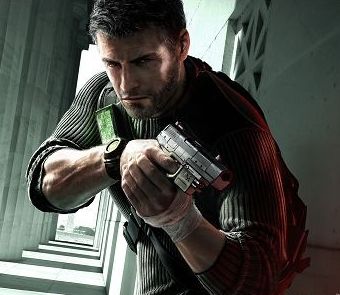 David Lakeman
Male
26
Can read people, knows how what people are going to do before they do it, Sherlock like?
Thief- good, has advantage
Gets caught, uses it for good
Referred to as Lakeman.
Thief after 13 years police catch him, police have had something taken from them they want back, if he helps avoids jail and they have a cure- they've known and been interested in him for a while.
Style – Will Eisner